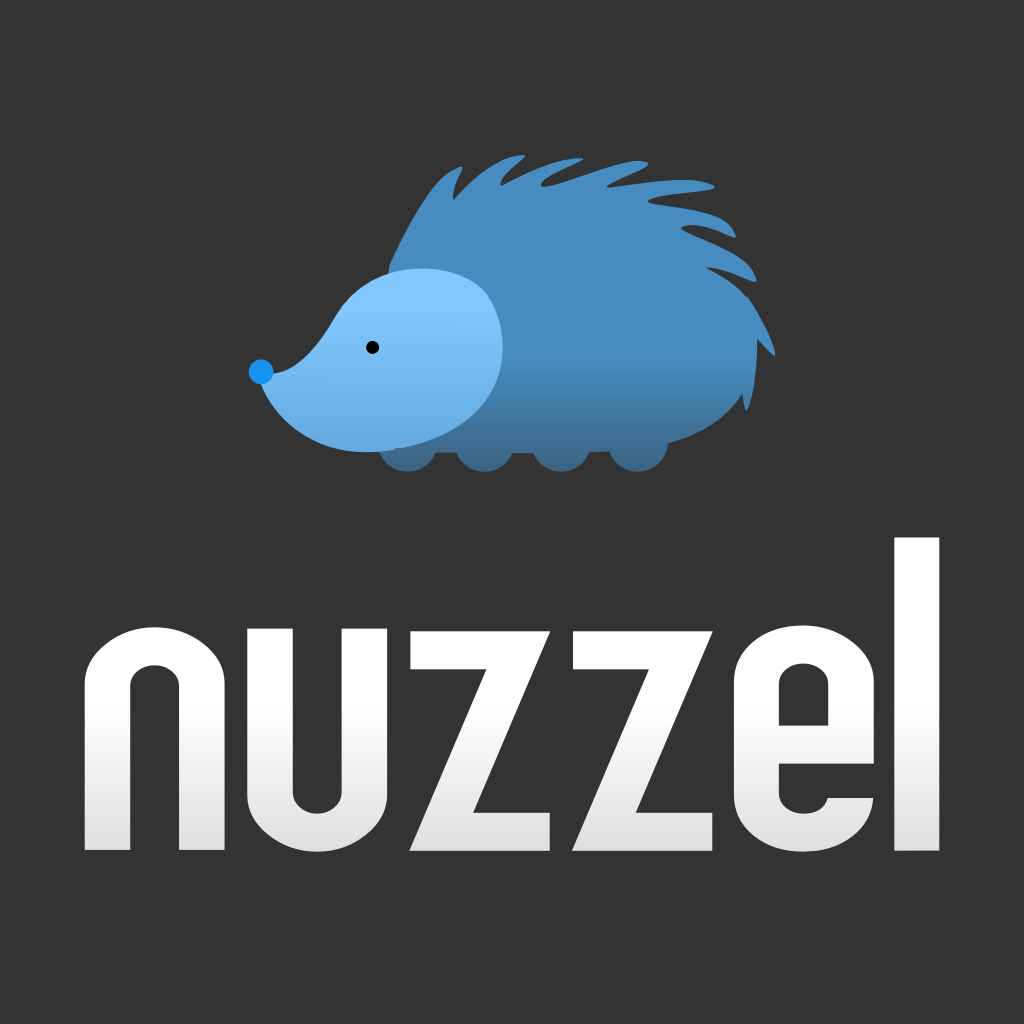 Nuzzel is a social news aggregator that provides a social, real-time platform that allows users to see the news that their friends share on Twitter. It creates a news feed based on what your friends are reading and sharing in Twitter and what their friends are sharing. It helps users discover the news stories shared by their friends without being overwhelmed or missing anything. As people usually use Twitter to follow people who they find to have similar interests, this application could be very useful to read news without curating your own news feed. 
For example, let's say you're a The Financial Times reader. Then you tend to have friends who also read The Financial Times. Because your friends or people who you follow already read The Financial Times for you, and picked out the good bits in tweets and shares, you now have a feed of only the interesting bits from The Financial Times.
Nuzzel has recently raised $1.7 million in funding from investors including Salesforce chief executive Marc Benioff, Google's Matt Cutts, SoftBank's vice chairman Nikesh Arora, and others. This announcement comes as the company evolves its social aggregator product. The service now available to everyone, meaning that you don't need to have a Twitter account to actually use the service.
My Questions:
1. Do you think this application has advantages compared to its competitors such as Flipboard or Facebook's Notify?
2.Was it a good idea for Nuzzel to move away from its dependency on Twitter? What can Twitter do to keep 3rd party apps from leaving? 
3. What do you look for when you choose social media to read news?
Article Link: http://www.wired.com/2015/11/news-app-nuzzel-tries-to-appeal-to-everyone-by-moving-beyond-twitter/